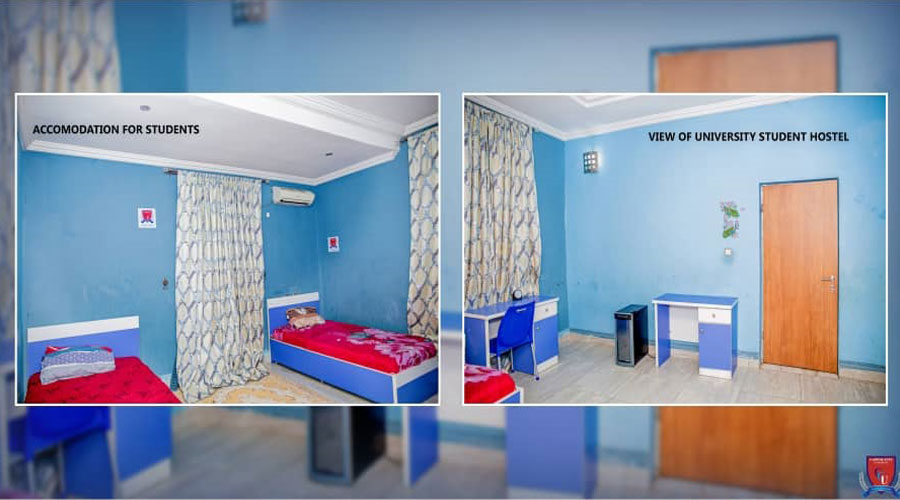 Unleash Your Potential
Capital City University plans to take up with three faculties viz: Science & Computing, Allied Health Sciences and Pharmacy. The faculties will harbour thirteen departments that will collectively offer fifteen-degree programmes. In designing the take up programmes, the University has prioritised addressing national skills gap, employability and program attractiveness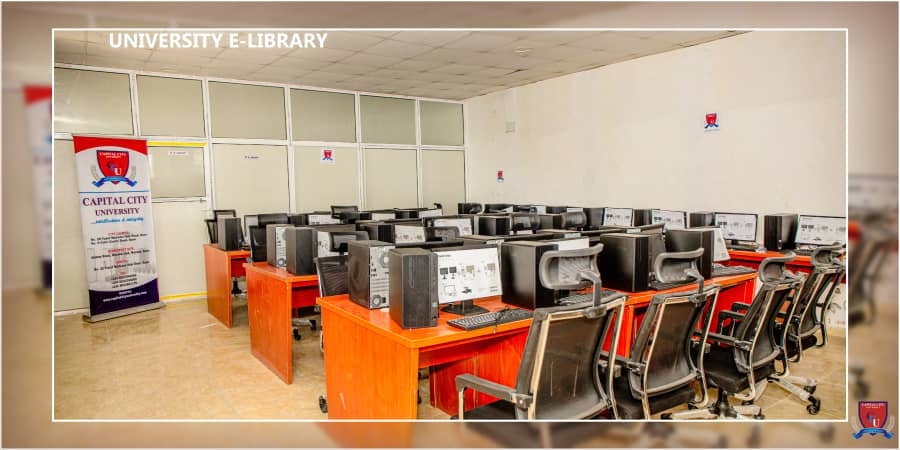 The right place for brilliant minds
The University has a dedicated 100 hectares of land that will house its permanent campus, located About 15 minutes' drive from Kano city at Warawa Local Government Area of Kano State. For the purpose of take up, the University will operate on two campuses viz: Civic Centre and Dawaki Road campuses. These sites are within 30 minutes' walk, all located in the metropolitan Kano.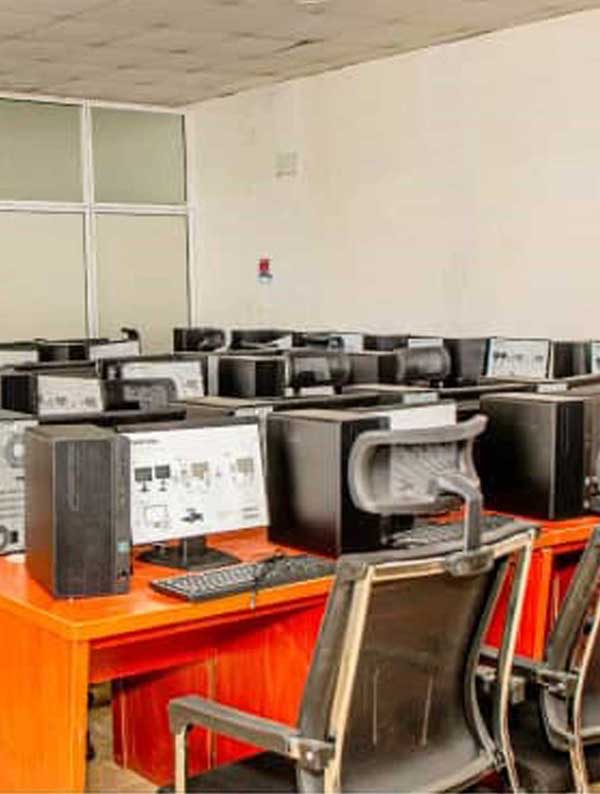 About us
A registered foundation named Accessible and Quality Higher EducationFoundation with quest for providing accessible higher education, knowledge production and human capital development, established Capital City University in the heart of the ancient city of Kano.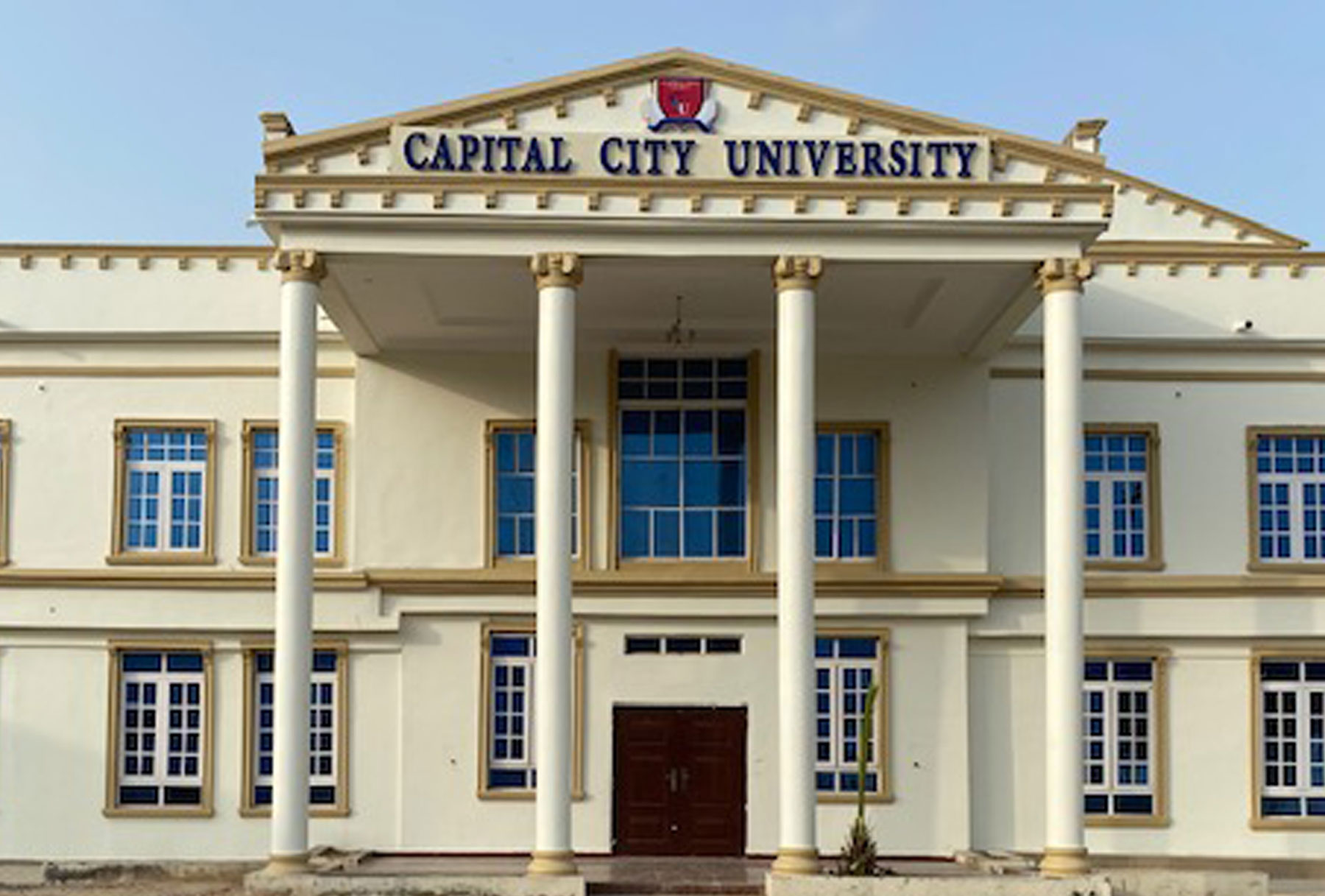 Mission
The mission of Capital City University is to provide sound and innovative academic and training programmes, which shall imbue men and women with knowledge and professional skills to identify and respond to the economic, social, scientific, and technological needs of society in a sustainable manner.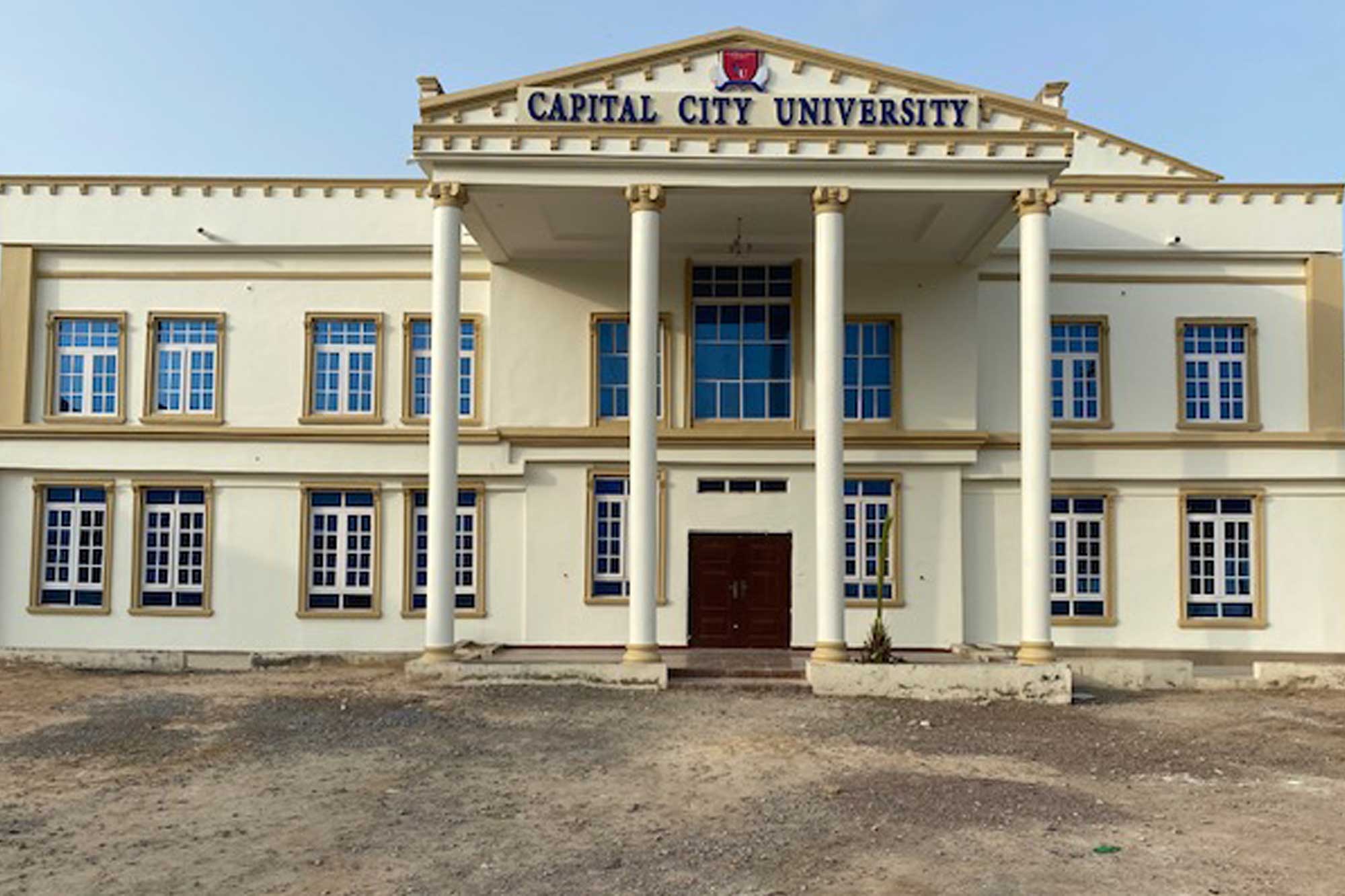 Vision
The vision of Capital City University is to be an institution built on the foundations of truth, excellence and innovation, which shall contribute immensely to the growth and development of mankind and society.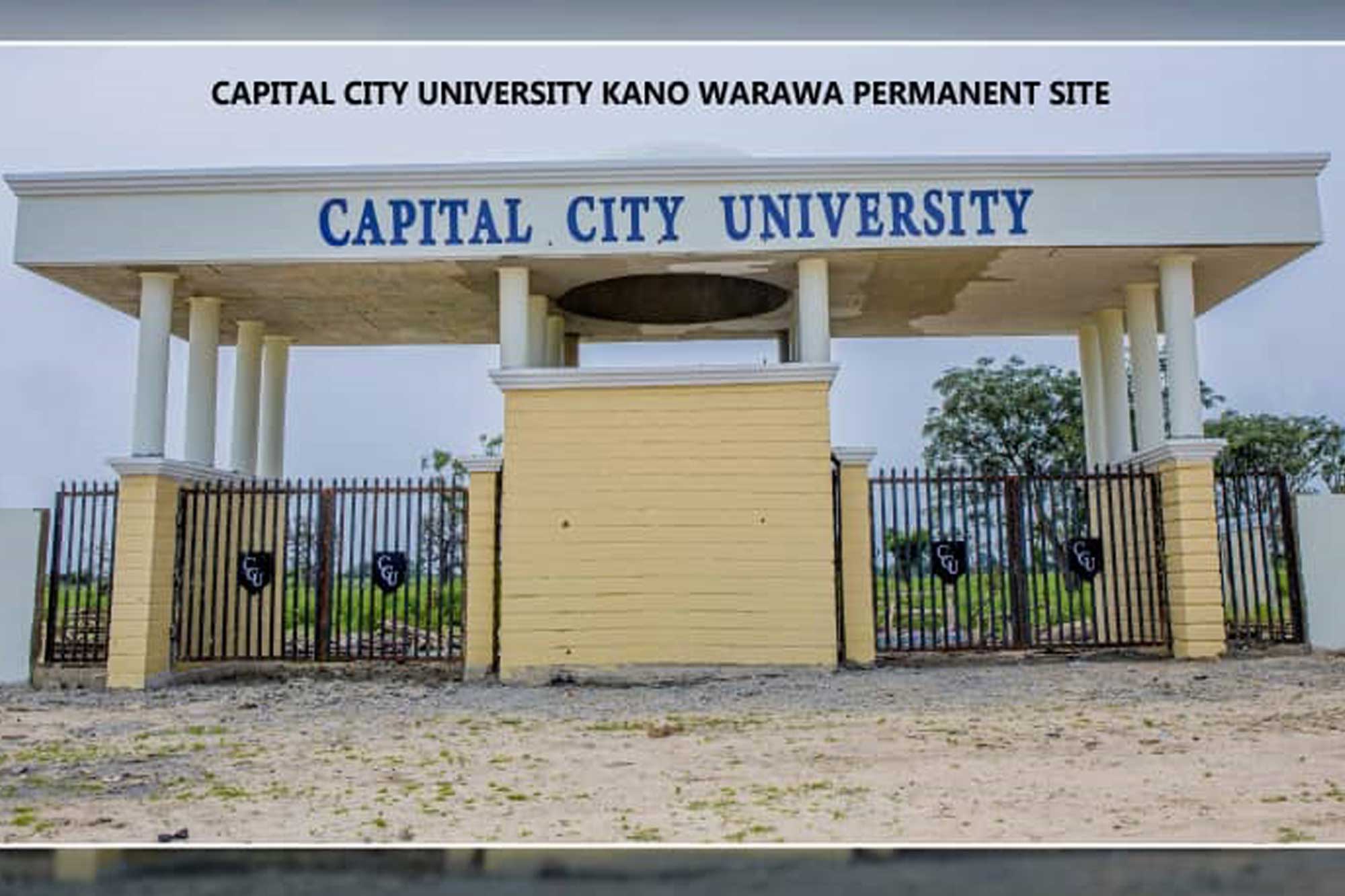 Philosophy
The philosophy of Capital City University is to be a centre of excellence for teaching, learning, research, and moral orientation that shall produce completely sound-nurtured men and women who are excellent in learning, possess necessary skills and knowledge; and are worthy in learning and character so as to be useful to themselves and to society.